Current Projects
Have a look at the projects I am currently working on.
Past Projects
Here you can find projects, I've worked on, which got sold, which I stopped working on and/or which got terminated.
MunichMag
With two co-founders I built one of Munich's most popular online city magazines from 2015 until 2022. We sold it in 2022.
PrioChain
I co-founded this blockchain-based intellectual property protection tool. We terminated it before it ever saw the day of light.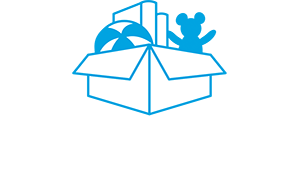 Wohin Damit?
A platform for finding social institutions in your area that accept donations in kind. Handed over to a new maintainer in 2019.